Compact design meets impact sound
Unmatched rich and clear sound for its compact size. It combines Tronsmart patented SoundPulse™ audio technology and custom speaker drivers to evenly spread a max of 60W output with the balanced, detailed and wide-range sound to every corner of the room.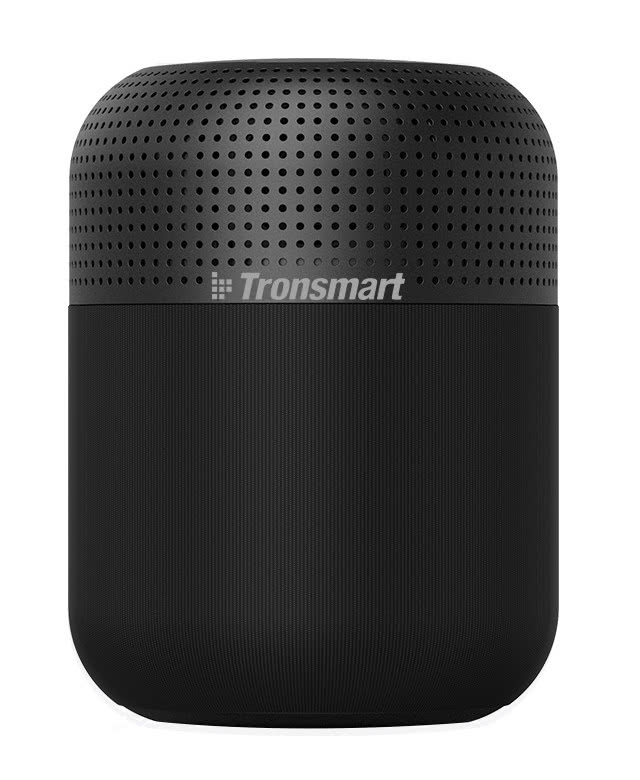 360-degree sound that's all around you
T6 Max delivers a finely tuned audio experience, big enough to blast sound in every direction, filling your room with rich, consistent and crystal clear sound. The extraordinary audio is perfected by the finely engineered position of 4 tweeters and 1 woofer.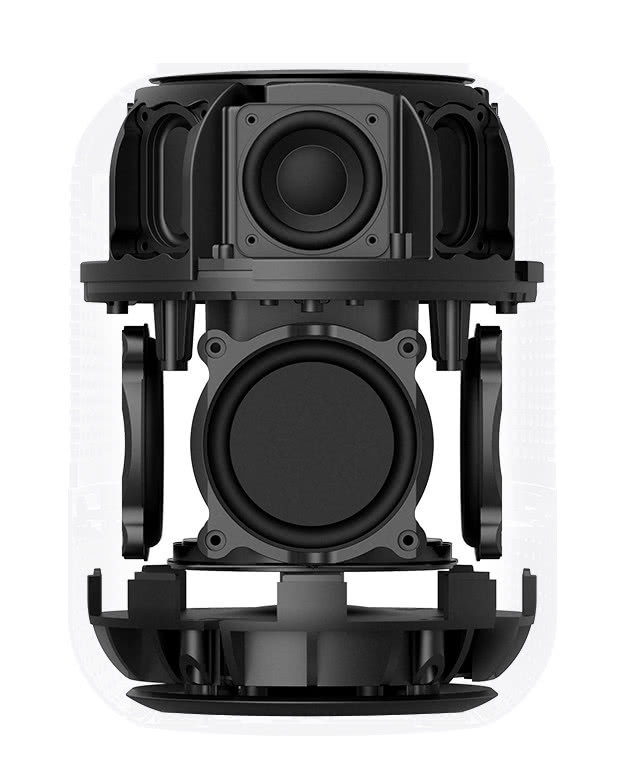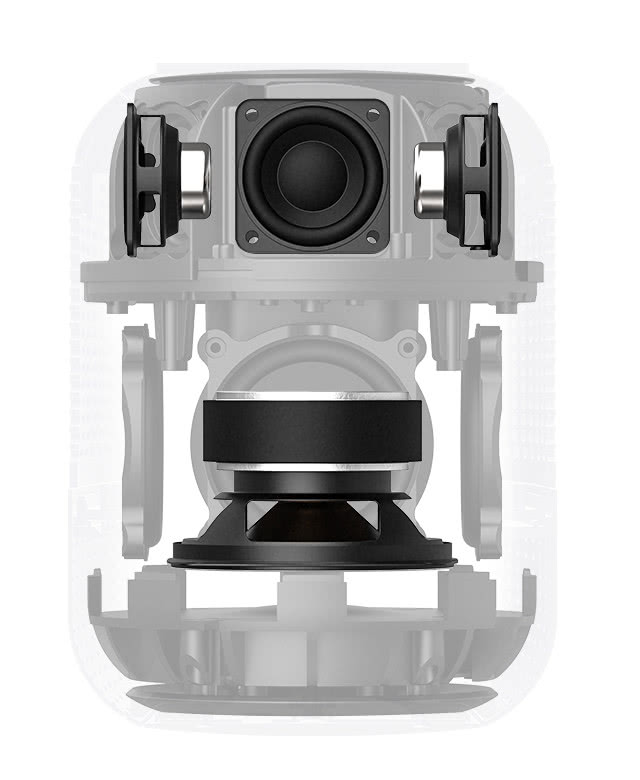 Unrivaled audio and long with the enhanced bass
A custom-designed array of 8 passive radiators delivers monstrous sound along with the hardest hitting bass that you will not only hear but also feel it, even in a low level of volume.